Leak Detection for Water Districts & Municipalities
According to the EPA (Environmental Protection Agency), the average water loss in systems is 16 percent, with up to 75 percent of it being recoverable. To put that into perspective, if your local municipality distributes 1,000,000 gallons of water every day, 160,000 gallons goes to waste, traveling into the ground under structures and roadways. This can also result in chlorine and other chemicals entering our waterways. While the potential for structural and monetary damage to the community is high, it is fortunately largely avoidable.
Leak Detection of Tennessee works with local water districts or municipalities to rectify these issues. We utilize highly specialized noise correlation techniques to to identify the precise location of leaks in water distribution systems.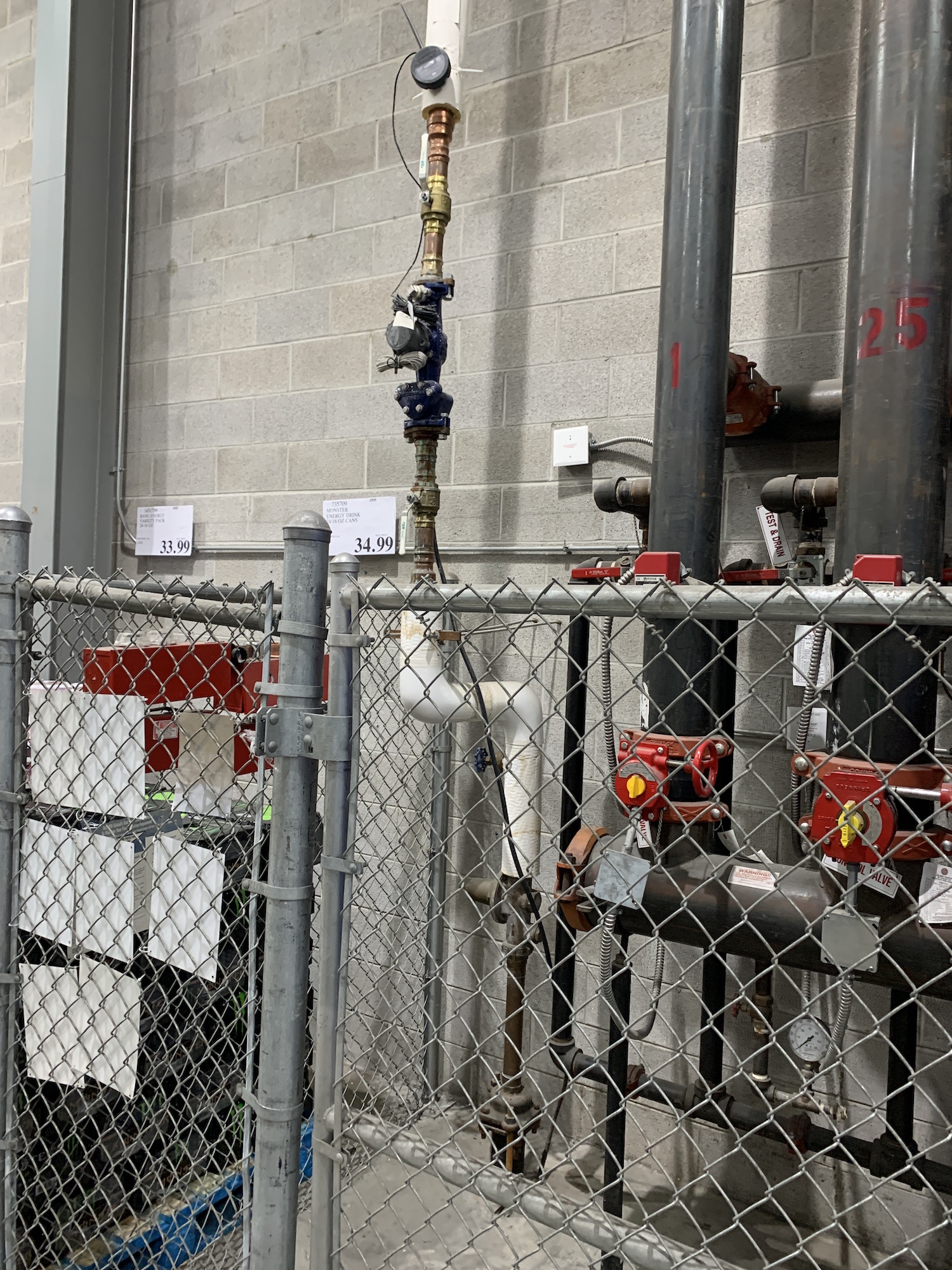 Call or Text (615) 969-9500 Today!