Utility Locator Specialists
Leak Detection of Tennessee offers utility locator services for residential, commercial, and municipal locations. This type of service is commonly necessary prior to beginning any residential or commercial building project. Examples include the installation of a swimming pool or the construction of a new building. Not knowing the precise location of your water, electrical, and gas lines could result in a disruptive and costly disaster.
We utilize the industry's best, state-of-the-art technology to locate the lines for all utilities. Depending on the job, our equipment features sonar/microphone systems, closed hydrogen testing, and infrared testing. We work with general contractors, plumbers, homeowners associations, insurance companies, homeowners, and municipalities to pinpoint the following:
Water Lines
Gas Lines
Electrical Lines
Plastic Lines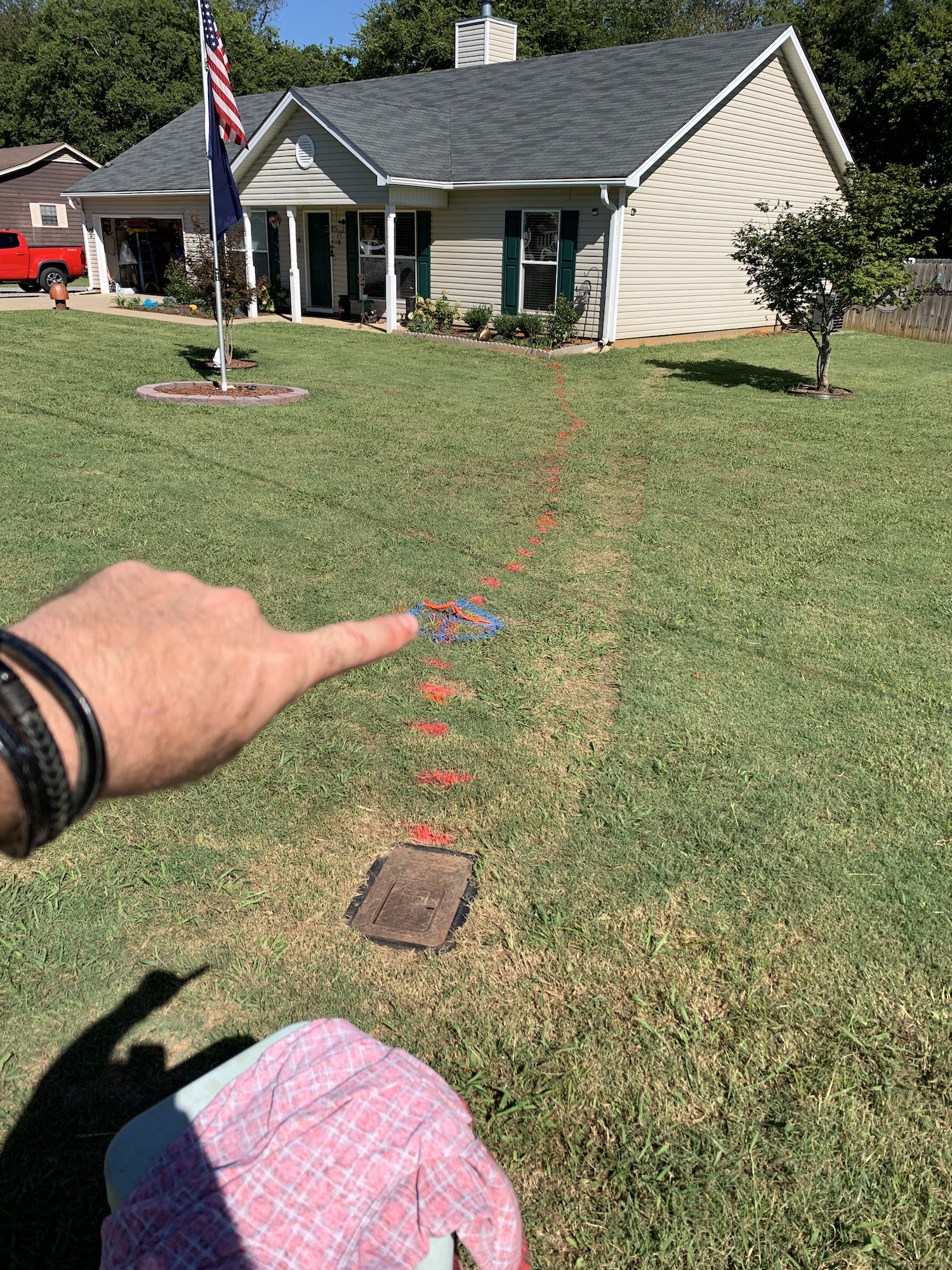 Call or Text (615) 969-9500 Today!